Milk With Ice Cubes, LLC, is one part nutritious eye candy and three parts playground for any and all mediums of creative pursuits. Its humble beginnings started in 2001 as educational videos for extra class credit. This morphed into a ongoing fascination with film as a medium for information and/or entertainment. Since then, its efforts have touched on screenplays, web comics, podcasts, and publications. All in the pursuit of originality and motivated by that very human of slogans, "Oh, that sounds interesting…"
Concurrently, the Milk expanded into film production and user experience (UX) research. They endorse that being "creative" is not replicating what came before but rather implementing ideas that are bold and daring; walking down uncharted roads armed with nothing but new vision. Is this easier said than done? You bet! But whether made for personal pursuits or alongside organizations, it's the hard work born of creative sweat and cerebral anguish that forms the best results.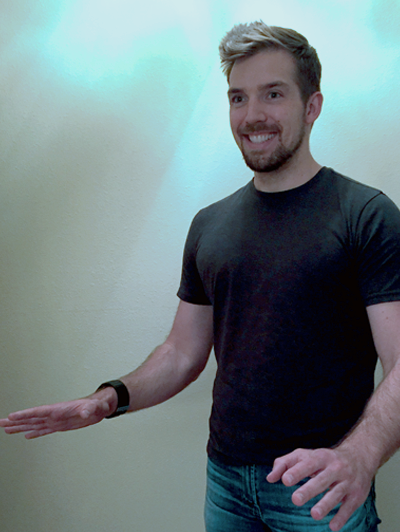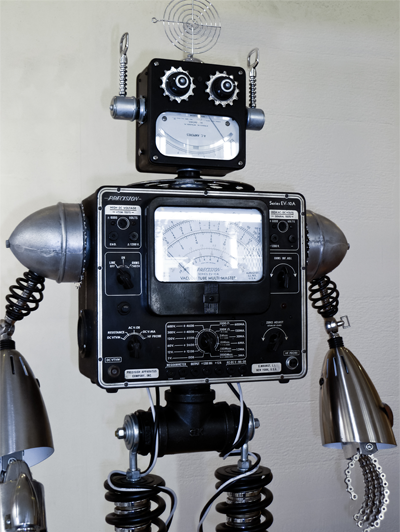 Hi, I'm Joseph Kristjánsson, the Creative Director for Milk with Ice Cubes. I've worked as a consultant for organizations and led projects for my own curiosity. The question asked when it comes to any creative pursuit is, "Are we bold and daring?" Of course, there are times when to play it safe but, more often than not, taking a risk that is remembered.
But, at its core, every project is about telling a story. Whether that's about a lost bicycle, or some inane web comic on the perilous life of a toilet, it's about invoking emotional resonance. My preference is to do so through humour and goodwill b/c I am compelled to flip expectations and conventions.
So, pull up a desk chair, settle into an ergonomic back and check out the site. We feature fresh comics (nearly) every week, new videos when available, and always enjoy receiving electronic postage.
Tools
Adobe Creative Suite (Photoshop, Illustrator, Premiere, Audition, After Effects)